ANIWELL SPONSORED RIDER UK: GEORGIE BROOM
| Aug 8, 2019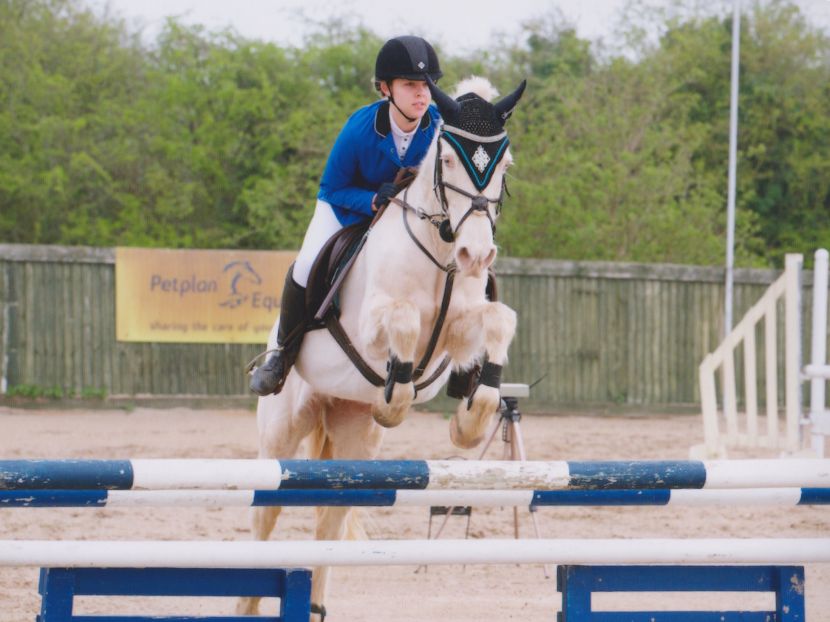 Goergie is an 18 yo SJ who has been riding regularly for the past 4 years and only started competing 2 years ago on her gorgeous 22 yo cremello mare - Schweppes. Georgie has chosen Showjumping as her equestrian discipline, as that is what Schweppes like to do best!
The goal this season is to attend Equine Sports UK championships at Arena UK.
Georgie also like to hack out on her mum's horse, Happy and possibly would like to try an unaffiliated ODE. The future goal is to ride at an affiliated SJ level.